TRUCK PRODUCTS
CAT® WORK TRUCK – TOOL BOXES, TONNEAU COVERS, WORK TRUCK PRODUCTS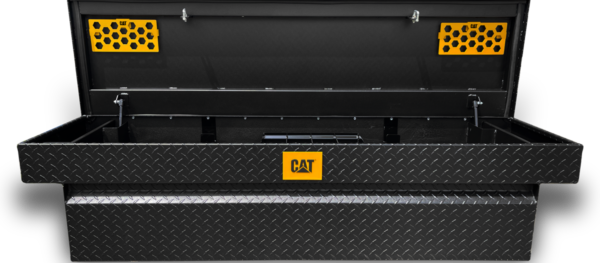 BUILDER TOOLBOX
CBCBL107
Length 71
Weight 75 lbs
Width 20
Aluminum Thickness .100
Height 18
Hex Grid Rigid Molle Corner Panels, Removable
"Double Gauge" Aluminum
Durable Powder Coat
Easy Install
Limited Lifetime Warranty
Fits All Full Size Trucks and Beds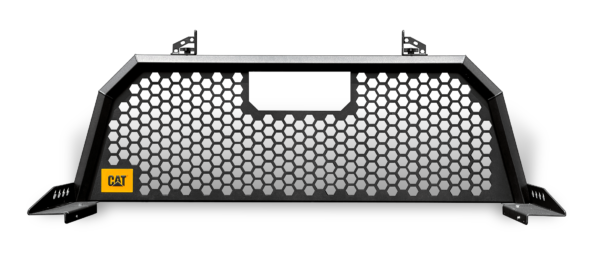 HEADACHE RACK
CHH001
Length 83
Weight 33 lbs
Width 30
Height 15
Aluminum Thickness .130
Hex Grid Rigid Molle Mesh Panel
Durable Powder Coat
Easy Install
Limited Lifetime Warranty
Fits All Full Size Trucks and Beds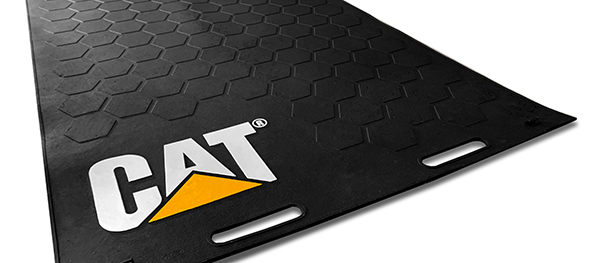 BED/UTILITY MAT
CTUBM8C (color logo) / CTUBM8B (all black)
Length 8 ft
Thickness 3/8"
Width 4 ft
Weight 57 lbs
Made of heavy duty, nylon cord reinforced rubber, the Cat® Truck Bed, Workshop Floor Mat can withstand the harshest of environments.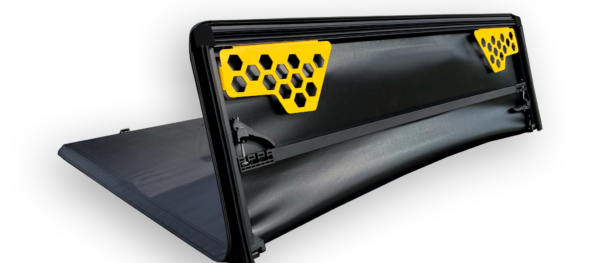 TONNEAU COVERS
Rugged enough to wear the Cat® name, these tonneau covers are sure to keep your gear safe from whatever dirt, dust and debris you throw at it. And combined with the hex grid molle corner panels, your truck bed has never seen a more robust yet convenient cover.
Hex Grid Rigid Molle Corner Panels
Heavy Duty Aluminum Frame
Easy Install
Limited Lifetime Warranty
Fits All Full Size Trucks and Beds
UV protected durable vinyl coated tarp can hand out the dust and debris from the job site.
Precision tri-layer sewing and stitching keep out dust, water, resists tearing and stretching.
Patented rear cam latch can easily be adjusted to suit your truck bed and ensures ultimate security.
Release and flip quickly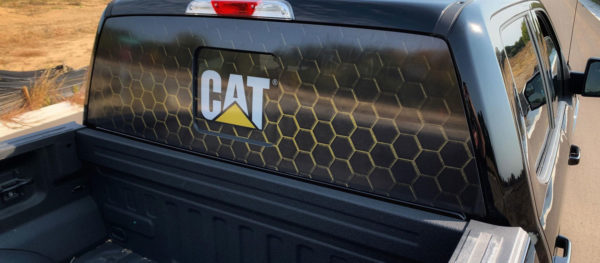 VINYL DECALS
LARGE CAT® LOGO, CAMO, FLAG
The officially licensed, Cat® Window Decals provide a high quality look that represents the Caterpillar® brand. The high quality, die cut design has a "no background" look that lasts years on any clean, flat surface.
Officially licensed Cat® window decals
High quality, die cut design, no background
Transfer easily to glass or smooth surfaces
Weatherproof, UV resistant, no fading
Made in the USA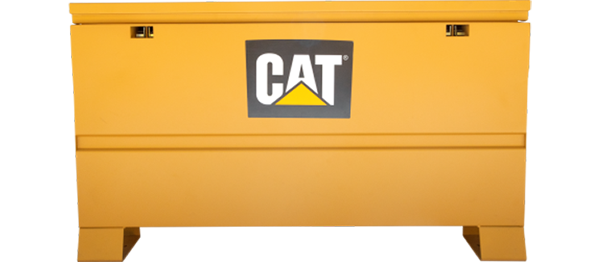 JOBSITE CHEST
CT43R
The key to keeping everything where it needs to be is figuring out how to organize tools logically. With your Cat® CT43R Slope-Lid Jobsite Chest you will have the best way to store, organize and keep your tools secure for the jobsite or at home.
Field desk capability by locking cover in horizontal position for instant on site work surface
Powder- coat finish for superior durability and corrosion resistance
16 gauge steel construction with fully arc-welded seams ground to a smooth, perfect finish
Support bar inside lid
Double padlock system
Full length reinforcing channel
Caster ready 4 skid way allow access from any side, making it easier,faster, and safer to transport
Recessed handles
Built-in tool tray
Limited Warranty
Would you like more information or get a quote?
Fill out the form below or give us a call!
385-257-7950